Inside

Geostar

There's an abundance of energy stored just below the surface of the earth that many homeowners today are taking advantage of — geothermal heating, cooling, and hot water. GeoStar offers a wide variety of residential geothermal products — all of which are factory-tested to ensure that you, the consumer, are getting the highest quality and efficiency possible.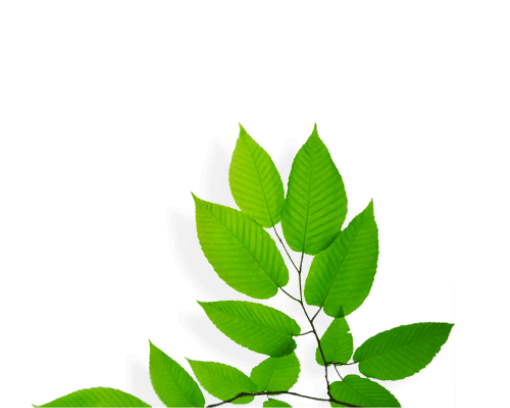 High Quality

Installation

GeoStar knows it's important to have a high-quality installer along with a high-quality piece of equipment. This is why we only sell to dealers and distributors that have been through our service and installation courses. We are constantly holding training courses to certify contractors as GeoStar service technicians and installers. Also, should they need technical assistance down the road, we have a fully-staffed technical support team available 24/7 to assist these technicians.
Customer Support

Is Key

We also know that customer support is key — if you have any questions at all concerning your GeoStar unit, feel free to contact our consumer relations department. They are there to assist you with any questions you may have.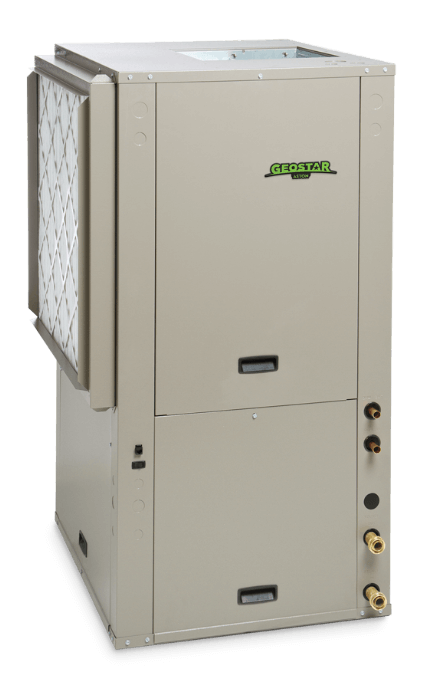 Affordable. Renewable. Clean.
GeoStar is dedicated to producing the most affordable, efficient, and environmentally friendly geothermal heat pumps available. We know the importance of every dollar you put into your home and believe in the preservation of natural resources. We work hard every day to improve the affordability, efficiency, and environmentally friendliness of our systems — on top of that, we work hard every day to do the right thing in our manufacturing and office facility as well.
GeoStar utilizes the highest-efficiency motors, compressors, air coils, and coaxes and tests every new component to determine if it exceeds current standards. Also, recycled materials are used in all major components which can then be recycled at the end of the equipment's long and useful life. That in addition to recycling everything possible in-house means we practice what we preach and stand behind our message.
Find A Dealer
Ready to take the next step? Find your local GeoStar Geothermal dealer.