The Benefits
Of Geothermal
Geothermal is the most environmentally friendly and efficient heating and cooling system. Geothermal units are similar to ordinary heat pumps but use the solar energy stored just below our feet to provide heating, air conditioning and hot water. Because geothermal units use the earth's natural heat, they are among the most efficient and comfortable heating and cooling technologies currently available. Learn more about the benefits of geothermal...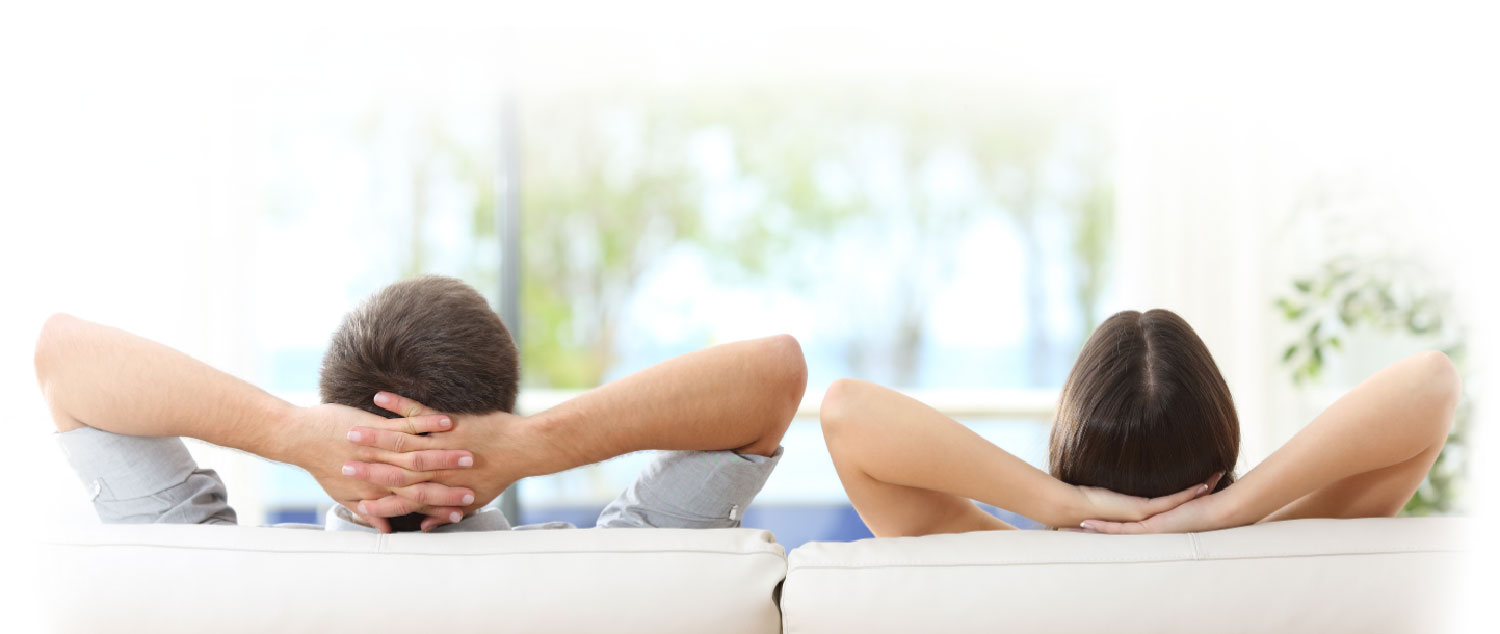 How much will you save
Saving is believing. See what you can save on your energy bills.
Find a dealer
Ready to take the next step? Find your local GeoStar Geothermal dealer.
GeoStar is dedicated to producing the most affordable, efficient, and environmentally friendly geothermal heat pumps available. We know the importance of every dollar you put into your home and believe in the preservation of natural resources. We work hard every day to improve the affordability, efficiency, and environmentally friendliness of our systems—on top of that, we work hard every day to do the right thing in our manufacturing and office facility as well.
Find A System To Fit Your Home
There are many incentives and rebates being offered on the purchase of a geothermal heating and cooling system.
26%
Through
2022
22%
Through
2023
In December 2020, the tax credit for geothermal heat pump installations was extended through 2023. Geothermal equipment that uses the stored solar energy from the ground for heating and cooling and that meets ENERGY STAR requirements at the time of installation is eligible for the tax credit. The credit has no limit and there's no limitation on the number of times the credit can be claimed. A credit of 10% of the total investment is also available (no maximum) for a commercial system installation.